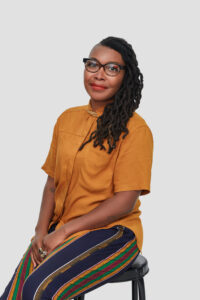 I'm Taryn Crosby, a psychotherapist, facilitator and consultant.  You can find out more about my therapy practice, MCM Collaborative, here.
Through workshops and consultation, I help foster conversations about challenging, important and seemingly messy topics in an engaging way.  All of my work is grounded in an anti-racist, liberatory framework.
Some of my work:
To collaborate on consultation or facilitation click here!